Scaling business is an art.
Storytelling is too. It takes a masterful mix of content and context to rise above and be heard. That's why Harmonica is here. We live for growth, purpose and connection because scale does not need to sacrifice authenticity.
Our clients

are game changers.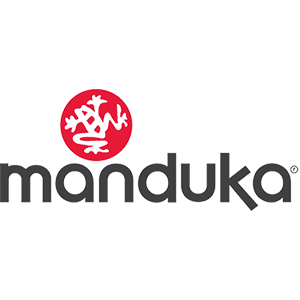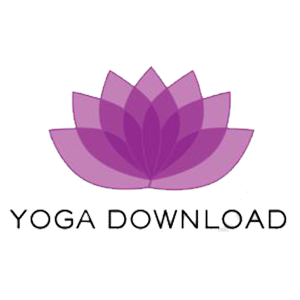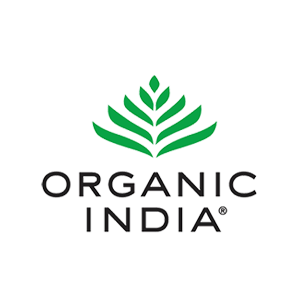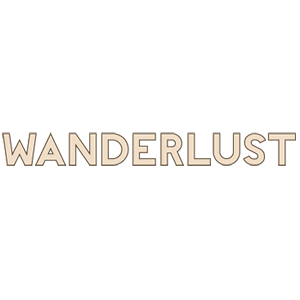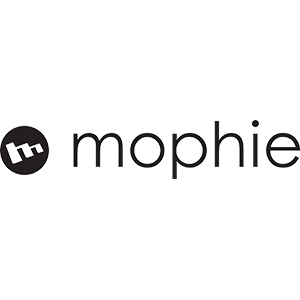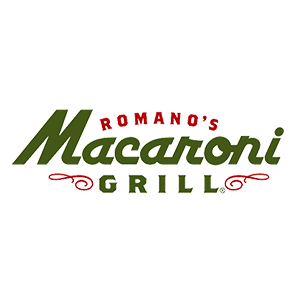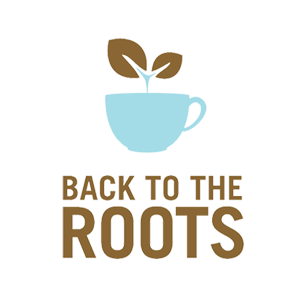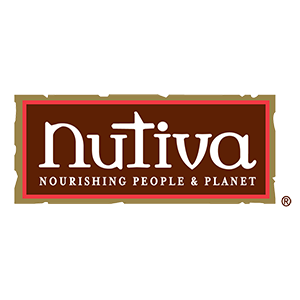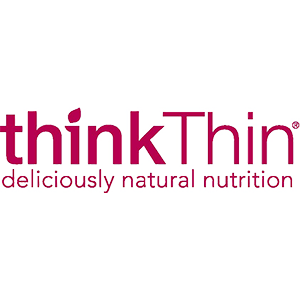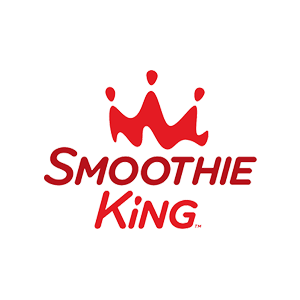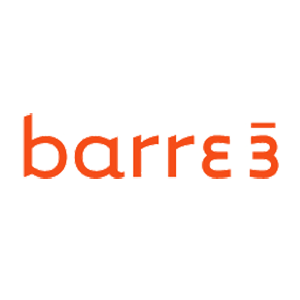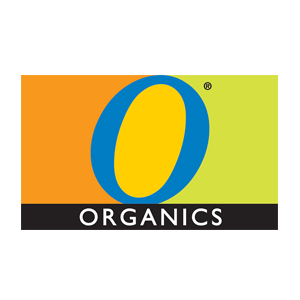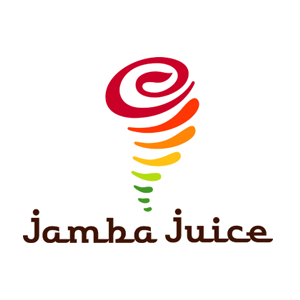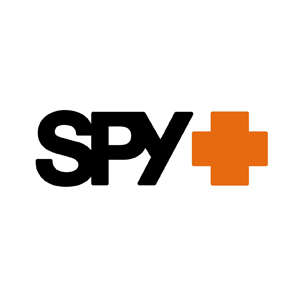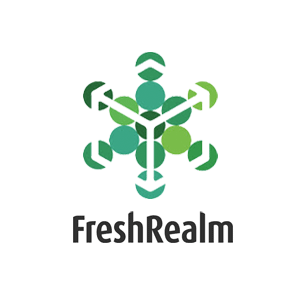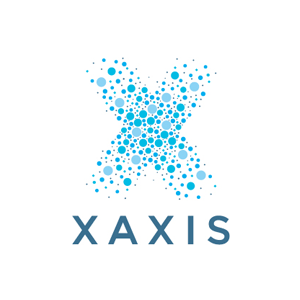 We are a full service,

integrated agency.
Public Relations
It is a vast and wild media landscape, and our relationships run deep. From morning shows to business columns to high fashion glossy covers, we are experts in connecting brands with the press and influencers who drive awareness and understanding in all the right places.
Social Media
The social media space will have evolved by the time you get to the end of this sentence. We understand the nuances between what's new and what's relevant, delivering expert channel and content strategy, community management and media buys that celebrate who you are, not just what you sell. #ForReal
Extensions
We take stories further with stunning photography, smart paid media and UX to impress. Our tool belt is locked and loaded with creative and digital program extensions that reinforce brand experience on all the right channels, amplifying PR and social communication with substance and style.